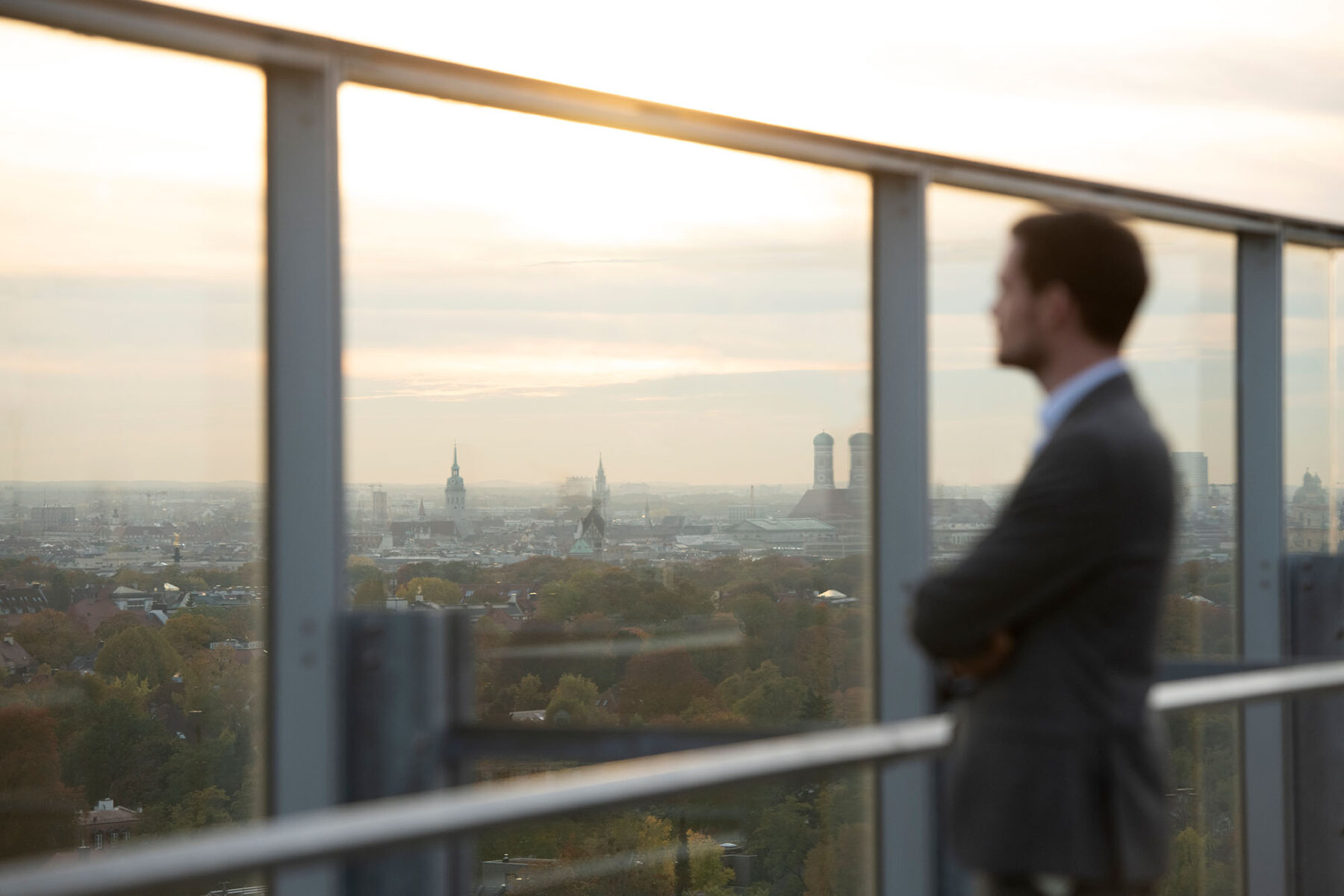 Wir sind Weickmann
Our goal: your vision.
Weickmann ist eine der erfahrensten Kanzleien Deutschlands auf dem Gebiet des
IP-Rechts. Seit 1882 beraten wir unsere Mandanten in allen Bereichen des
gewerblichen Rechtsschutzes.
Learn more
Your career at Weickmann
We are always looking for motivated and qualified patent attorneys and attorneys-at-law to join our specialist teams.
Learn more
From ST.25 to ST.26: Small increment – big change for sequence listings 
On 1 July 2022, the new WIPO Standard ST.26 on the filing of sequence listings for patent applications has entered into force. The new regulations replace the current standard ST.25 and will implement XML as the standard format for sequence listings instead of the current TXT format. It is important to note for all applicants […]
Learn more
TCI wins with WEICKMANN in invalidity proceedings on LED technology against Signify before Federal Patent Court
Munich, 19.05.2022: The Italian electronics group TCI Telecomunicazioni Italia S.r.L. has prevailed in further patent nullity proceedings before the Federal Patent Court (BPatG) against Signify Holding B.V. concerning a core technology for LED lighting systems. Following an oral hearing on May 17, 2022, the 4th Senate (Nullity Senate) of the Federal Patent Court declared the […]
Learn more