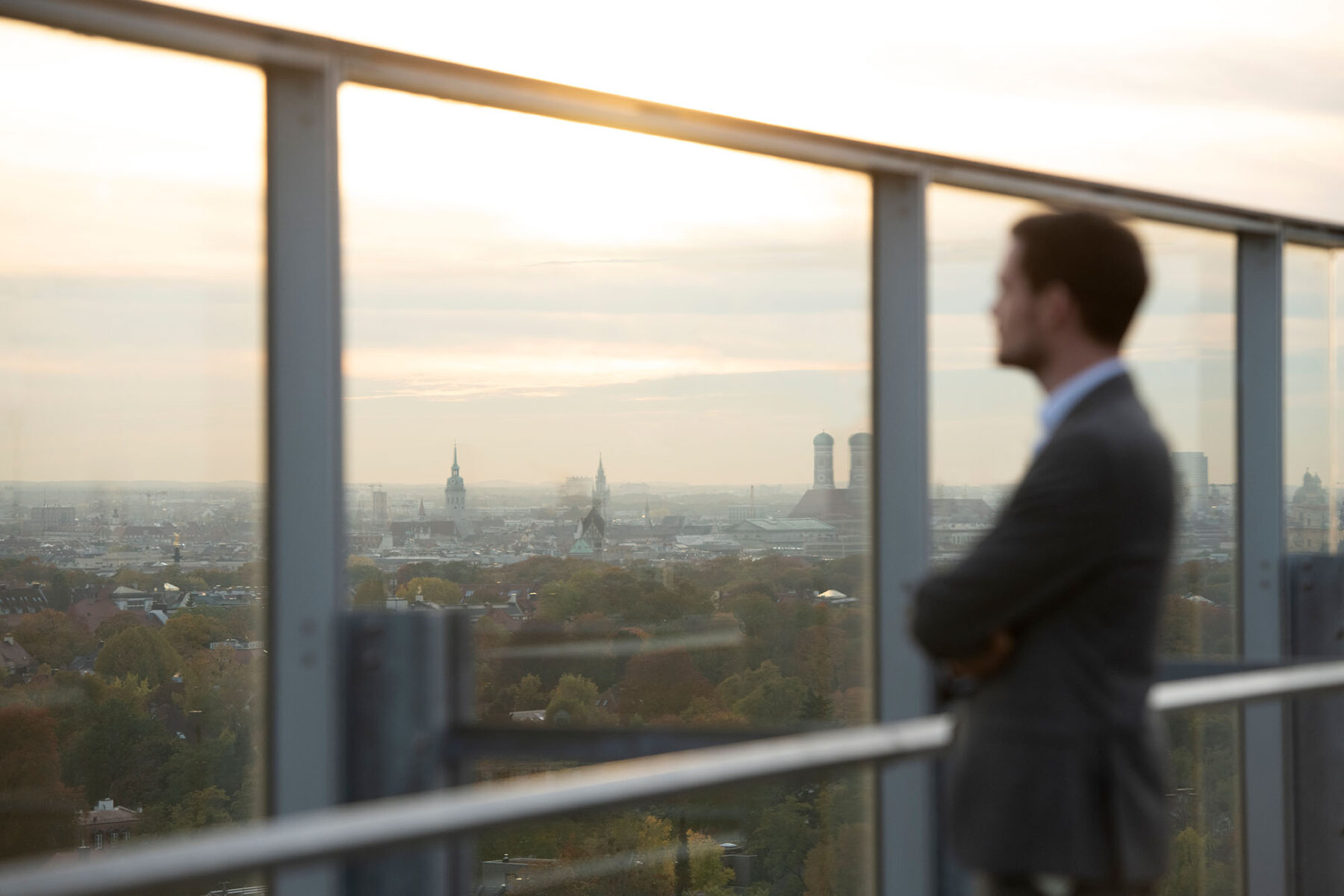 We are Weickmann
Our goal: your vision.
Weickmann is one of the most experienced IP boutique law firms in Germany. Since 1882, we have been assisting our clients in all areas of intellectual property law.
Learn more
Your career at Weickmann
We are always looking for motivated and qualified patent attorneys and attorneys-at-law to join our specialist teams.
Learn more